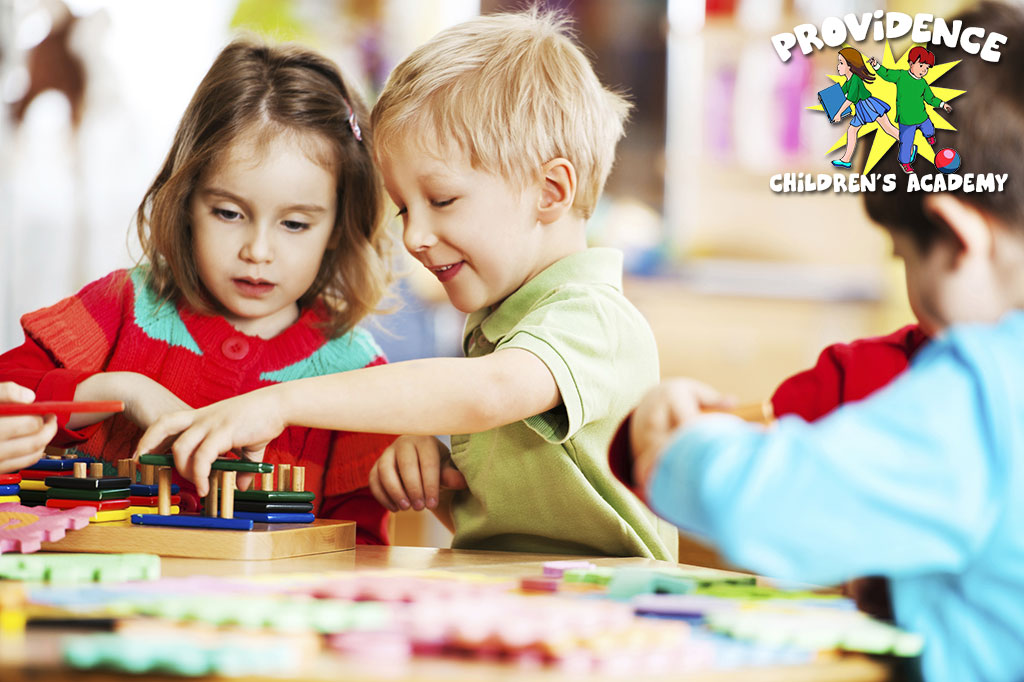 Children growing up in the new modernized world are automatically expected to be well round individuals, having exceptional talents both mentally and physically. There is no longer such a thing as; "Text book knowledge is enough to create a stimulated well developed child" anymore. It's the unfortunate modern mentality that your child has to be specialized and if not, you are unfortunately missing out on one or another amazing life opportunity. It is believed that after school activities are the best resolution as they are specially designed to ensure development of talents and skills more commonly ignored by regular school, no matter the program structure. One of the most important advantageous factors of a good after school program if that your child's interests will automatically be increased as they are continuously being stimulated by new things from the different interesting or challenging skills and activities.
A child's self-esteem can easily be increased as soon as they master a new talent or skill. This may even allow you to introduce your child to new and interesting fields for possible future employment. Increased socializing skills are also an advantage created by after school programs. New friendships are created by kids with shared interests. Increased communication with adults will also lead to a positive confidence increase as children now have to communicate or interact with one or more adults. This creates a positive mental picture for any further relationships with adults in future. This may benefit in future as a child will often find it difficult to confide in their own parents and teachers but may find it easier with other adults.
Good after school care programs should have a main objective of keeping the children both entertained and busy, which will create automatic prevention for a child to become addicted to a television or computer. By creating ways in which children can burn any excess energy and endure their young and creative minds, these programs not only help to keep your child active but also help to create a more rounded personality for the child.
Furthermore, after school activities may offer the opportunity for children to not only work on their homework but to get help if they need it, with an added bonus of a less formal environment. This may allow for your child to feel more comfortable doing homework or schools tasks where they can ask questions at any time.
Many children are put into after school programs so that they can remain active once the school day is over. With after school activities such as the ones provided by Providence Children's Academy which includes daily extra-curricular activities and playground time you don't have to worry about keeping your child active and fit.
Providence Children's Academy has carefully designed a program which combines homework assistance with play and different activities. This program creates a constant mental stimulation and active engagement in activities that are well planned out for your children. Hands on activities such as cooking, technology and science are part of their way of encouraging children to explore other activities and hobbies.
Playground time also forms a key factor to their balanced program. Play time is seen as very important as it helps the development of social, emotional behaviours, and cognitive development of the young child. Both structured play as well as free play will be encouraged by their friendly staff members. This will not only increase your child's skills for following instructions and playing with other children in a fun and interactive way but encourage your child to explore their own creativity and imagination. Contact us for more information on our after-school activities.