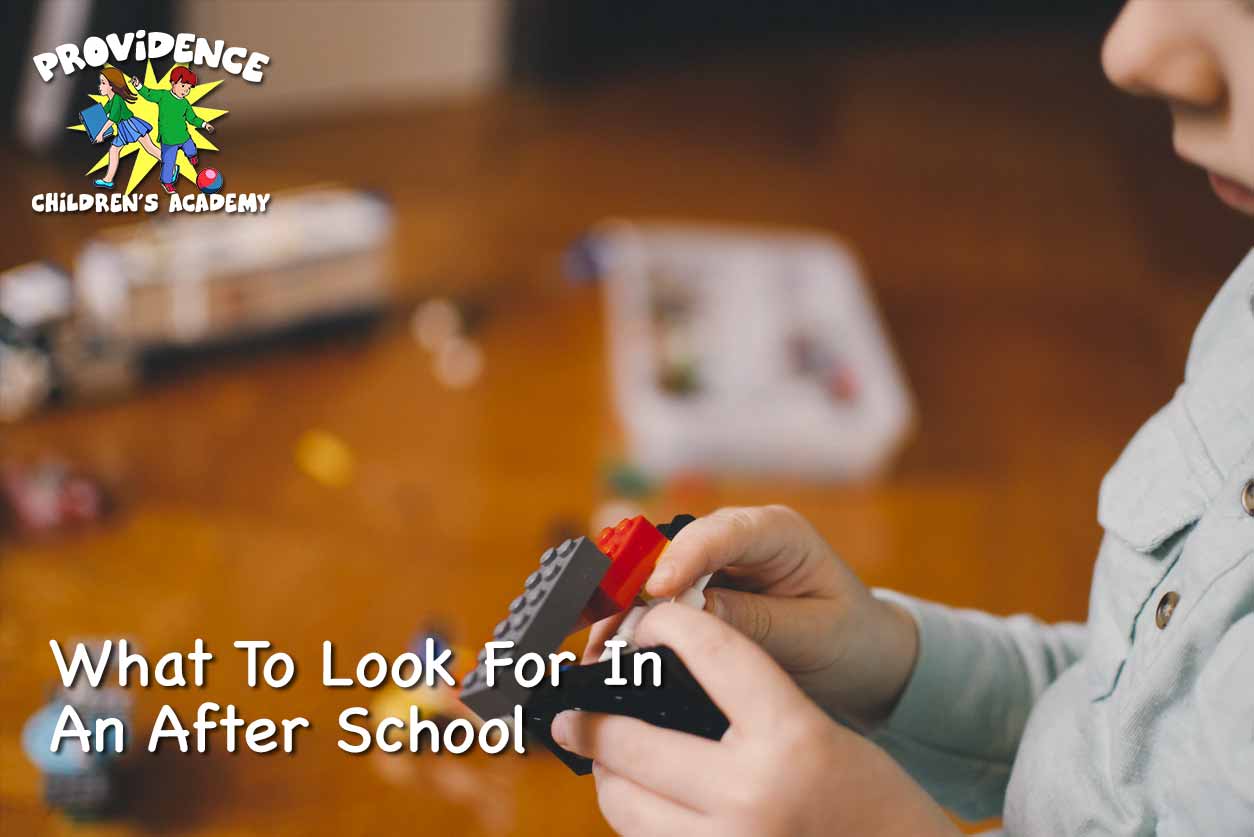 An after school program should allow children to have fun, be themselves, and enable them to explore their personality in a safe and nurturing environment. How do you know that the after school program you are considering is right for you and your child?
Here are a few key things to ask when looking at an after school program:
Is There Adequate Supervision & Is The Staff Prepared?
A crucial thing to consider when looking at an after school program is whether there is adequate supervision for your child.
Is your child under constant supervision, and are there enough staff for the number of children currently attending the program? Are the staff trained in various emergencies that may happen? For example, a natural disaster or in first aid for everyday scrapes and grazes that may occur while your child plays? These are essential things to consider but also examine if each staff member is caring and nurturing your child because it allows them to grow.
Your after school program should have a diverse range of children attending, possibly some that your child would not meet in their typical school environment. This can expose your child to many various cultures and help them, from an early age, with the interpersonal social skills to learn about different cultures in a safe and friendly environment.
Does This After School Program Provide Recreational & Physical Activities To Develop Your Child's Skills?
The after school program should have a safe play environment where your child can play safe under the constant supervision of a trained staff member. Not only should there be fun activities, but also activities where your child gets the opportunity to learn outside the classroom.
Never underestimate the importance of introducing your children to STEM activities at any age, this can help them understand the world around them and help them to develop their problem-solving skills.
Does This After School Program Encourage Your Child's Own Personal Growth?
An after school program should encourage your child and get them out of their comfort zone. ​​​​​​It should also be concerned with their own growth and development and encourage them to participate in activities where they can grow these skills.
Are The After School Hours Flexible & Is There An Option For Care During The Holidays?
Is the program you are considering able to cater to flexible work hours or to your own personal work hours? Are they available during the holidays? This is a crucial point to consider because many working families cannot control their schedule and require a more flexible schedule.
At Providence Children's Academy, we have a hands-on curriculum that encourages learning through play for children – sometimes they don't even know they are learning! We allow your child to develop various skills while offering them a safe and caring environment to flourish in. Contact us today at 954-570-6914 to schedule a tour of our facility!