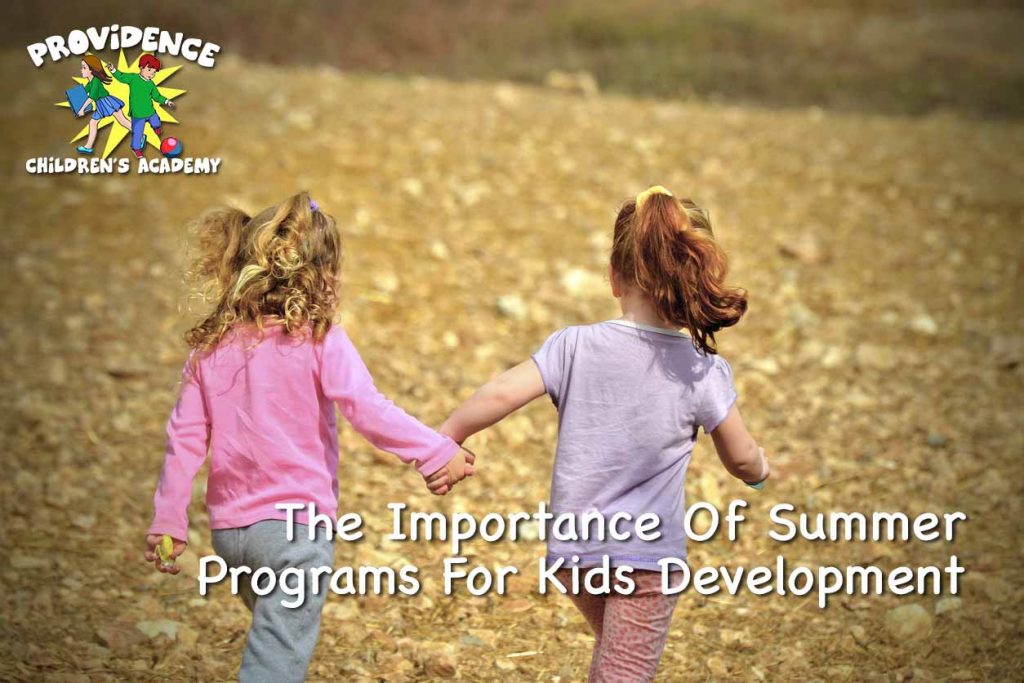 Every summer, millions of children from all across the United States of America attend summer camps. The first summer camp was held in the 1870s and as years passed its popularity grew until it became, what is considered by many, to be a tradition in our country. Despite this, parents still have questions about when their child is ready to go on a summer camp and how it will benefit them. Here we answer these questions by taking a look at the benefits of summer camp for children's development and how to choose a camp that caters for your child's developmental needs.
Why Are Summer Camps Important?
In modern day society, despite our technological advances and extensive use of social media, we remain largely disconnected from our peers. This disconnection is apparent in young children and adults alike and has a great impact on individuals' ability to communicate and work with others. Summer camps are a solution to this, as they:
Encourage Engagement

One aspect of a successful early childhood development program is that it is designed to encourage young children to engage with their school community through play. Summer camps introduce children to a new community of people they can relate to and engage with in a fun, educational way. Taking children out of their daily home-to-school environment and placing them in nature with their peers encourages them to engage meaningfully with the people around them and with new educational concepts in a playful environment.

Encourage Healthy Living

Summer camp programs are also designed to encourage children to exercise and eat well. When a group of children are together, and they are eating well, playing and exercising it can act as encouragement for members of the group who would ordinarily not be interested in participating in healthy habits. With experienced summer camp staff around, this peer encouragement can take place in a healthy beneficial way and could result in children leaving camp with a new approach to eat healthy and being comfortable spending, more time playing outdoors instead of screen time.
How Do Summer Camps Impact Children's Development?
Summer camps impact children's cognitive, social and emotional development. Children's cognitive skills are focused on through activities that encourage them to think critically. Their social skills are developed through games that foster teamwork and their emotional development is focused on and begins the moment they enter summer camp and are away from their parents for an extended period. In this way, summer camp improves children's:
Teamwork

The summer camp activities largely center around teamwork. Children eat, play, and complete activities in a team. This teaches children the important skill of teamwork and how to manage conflict and different personalities. The focus on teamwork also allows children to grow as individuals and understand the importance of community.

Self-Esteem

Summer camp is a less competitive space than school is. This allows children to achieve at their own time and still feel the reward. Whether they learn to fish on the first day or are part of the team that win an activity on the last day, they still feel that they achieved something. The feeling of achievement influences their self-esteem and can see children leaving camp more confident than when they arrived.

Friendship

At camp, children meet new people, make friends and build bonds that could follow them into adulthood. They also meet children from different backgrounds, and this teaches them to respect differences and to be tolerant of others.
At Providence Children's Academy in Coconut Creek your child's development is a priority. Our summer camp program is designed specifically to accommodate children from ages 5 to 12 in a manner that encourages them to be their best self. Contact us today to find out more about our summer camp and how to enroll your child.